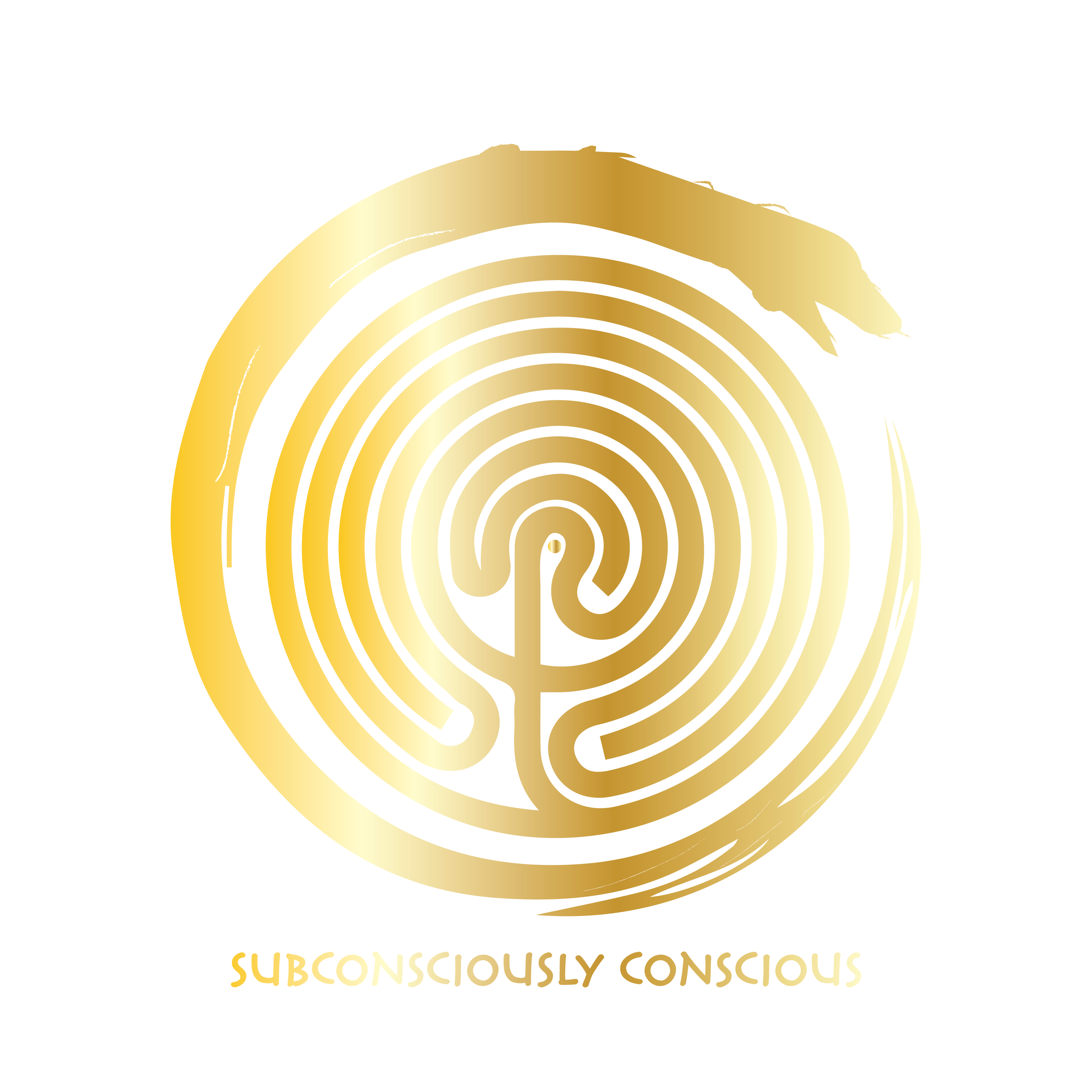 I am currently putting together some in depth courses and video tutorials which will be available in the coming months.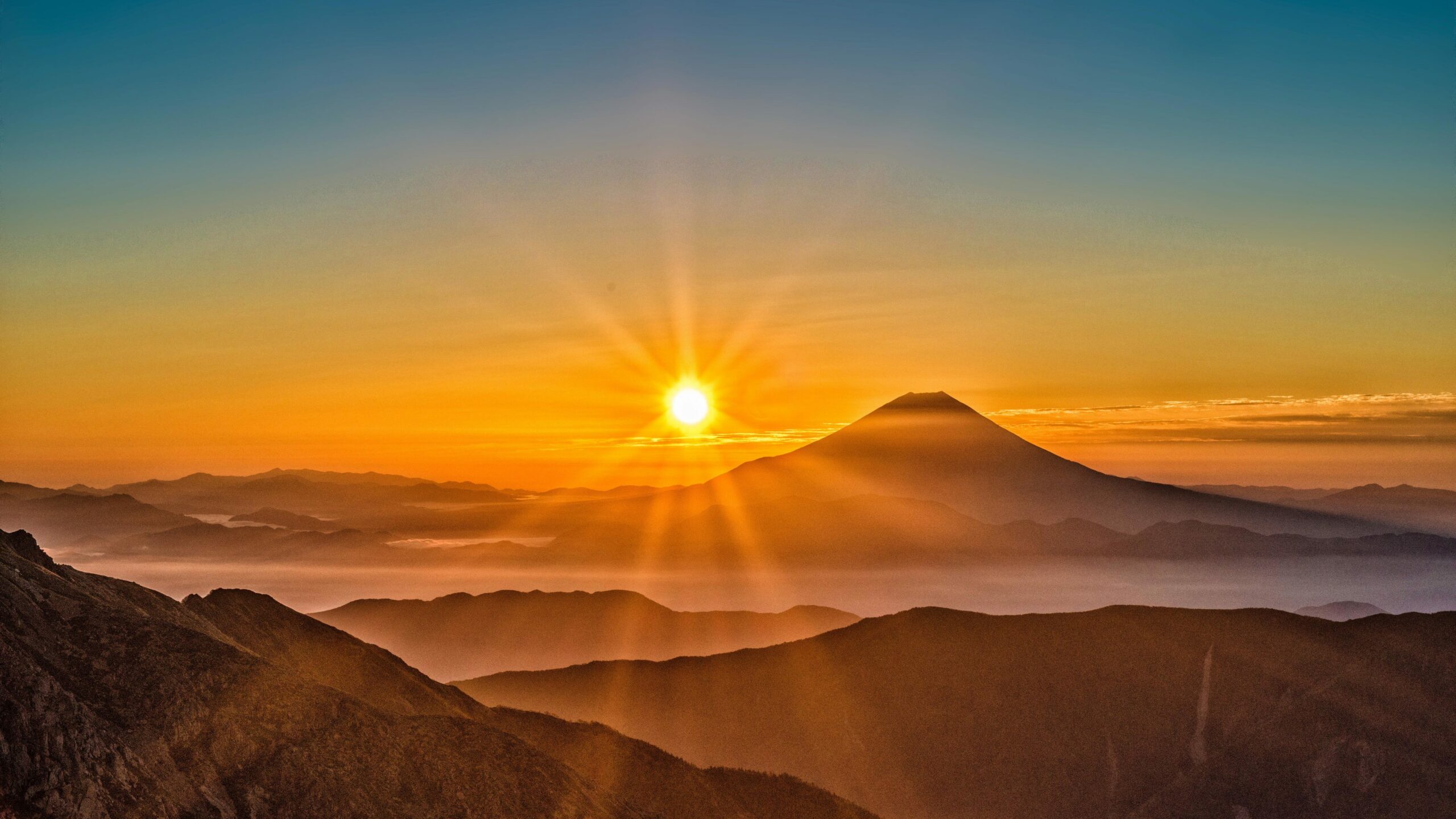 You can register for more information and details below and I will update here as soon as I am closer to a release date.
I am bringing a community platform from which to base my offerings, 3 tiers of monthly subscription that gives you access to knowledge offered in wisdom. This wisdom has been gained through infinite study, and total surrender in the practice of sacred and Divine knowledge, applied within, through experience, and the ever unfolding of awareness through initiations into deeper levels of consciousness.
I offer to share an open door into my own mind, awareness, and consciousness as a means to deepen your own awareness and consciousness and teach you the tools known in the evolution of humanity to traverse and synergise the experience and purpose of life. This deeper knowing provides the path to truth, the truth of who we are, the universe around us and our placement within it, so that we lighten the density of this material realm, and flow in the true path unveiled by this sacred wisdom. This is the wisdom, that in my humble opinion is the greatest arsenal we have to embrace, understand and ultimately traverse this current transition in humanity and that offers the tools to soar towards our Higher Selves and enhance profoundly our connection to the Divine and the constantly open and available individualised path.
Through Philosophy we have the key to unlock The Mysteries, in esoteric studies we get to read between the lines and find the Sacred Wisdom concealed by the Adepts. Through Hermeticism we will understand the Cosmos, physical and non-physical and apply the laws of the universe. Through Occult Wisdom we will broaden via the multitude of approaches and enrich our understanding and navigation of the infinite universe. Through Mythology we will deepen and enrich the ever-constant story of our navigation of life and through Alchemy I will unveil the simplicity of the process. In Ceremonial Magick we will bring awareness and embodiment to the experience of life through our balanced utilisation and working of energy, and through Symbolism we will learn the key to read it all and work it for the infinite path to freedom, flow, and synergetic harmony.
Tiers
In each tier listed, each offering will be approached through symbolism, Hermeticism, Occult, Esoteric, and Sacred Wisdom, Ceremonial Magick, Kabballah, Mythology, and Philosophy to enhance, widen and expand the total embodiment of the teachings and their application.
Aspirant – €21 per month
–Monthly introduction based on the astrological theme of that month and its symbolic breakdown. Video advice on the energies/Collective intention of that month
–Daily quote and philosophical breakdowns (widening the thought perspectives to create space for deeper awareness)
–Symbols and breakdowns
–Weekly Tarot card pull with breakdown. What to invoke/beware of for the week ahead
Disciple – €33 per month
–Monthly introduction based on the astrological theme of that month and its symbolic breakdown. Video advice on the energies/Collective intention of that month
–Daily quote and philosophical breakdowns (widening the thought perspectives to create space for deeper awareness)
–Symbols and breakdowns
–Weekly Tarot card pull with breakdown. What to invoke/beware of for the week ahead
–Monthly reading of an occult book section/paragraph and its breakdown or relevance to the theme or the Work
–Monthly sacred/esoteric text and breakdown

Initiate – €45 per month
–Monthly introduction based on the astrological energy of that month and its symbolic breakdown. Video advice on the energies/Collective intention of that month
–Daily quote and philosophical breakdowns (widening the thought perspectives to create space for deeper awareness)
–Symbols and breakdowns
–Weekly Tarot card pull with breakdown. What to invoke/beware of for the week ahead
–Monthly myth/legend/tale based on that month's archetype and a breakdown
–Monthly sacred/esoteric text and breakdown
–Self-help topic advice (based on monthly poll)
–Monthly Live Q&A session 2 hours
I will guide you in what ways I can best help you